Beco Pets - As the Lead Graphic Designer for the past 5 years, my role has included a wide variety of projects, such as; brand identity, print design, digital design, social media, photography and video art direction, exhibition design, surface design, and experience design. Working closely with all stakeholders including suppliers, management, product design, marketing, and sales to make sure we hit deadlines and stay within the budget.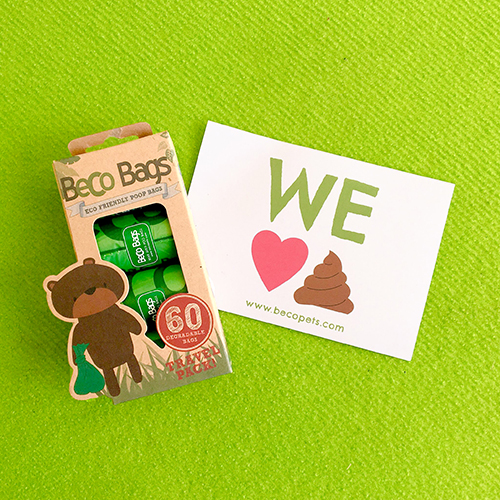 We Love Poop - Beco Pets needed a marketing campaign to promote their new product, degradable poop bags, for their yearly trade show. A product like a poop bag presents a unique challenge for the designer; how to make the unappealing appealing. I directed the PetQuip winning marketing campaign of the year from conception to production which was exhibited globally at several trade shows. The design was printed across all promotional materials, shirts, tote bags, stickers, and flyers.



Packaging Design - Establishing a new brand requires many different kinds of promotional materials and merchandising techniques. For the launch of Beco Pets' Food for Dogs, I adapted Beco Pets' designs into t-shirts and other promotional materials, and designed brand experience components like our sample bike. At trade shows and retail launches, I was responsible for exhibition design and window displays.



Brand Experience - Designed a promotional bicycle that was used to give away samples packs of Beco Pets new food for dogs in local parks. Designed a promotional brochure flyer for the lauch of Beco Pets new wet food for dogs.




Apparel Design - Designed T-shirts for the the Beco Pets team to wear at trade shows and team events.




Exhibition Design - Designed and produced quarterly trade shows for Beco Pets which included a stand layout and promotional items such as t-shirts, goodie bags, POS and flyers.



Visual Merchandising - Designed and directed the launch of Beco Food in the major retailer, Whole Foods. This included a significant window display along with POS design inside the store.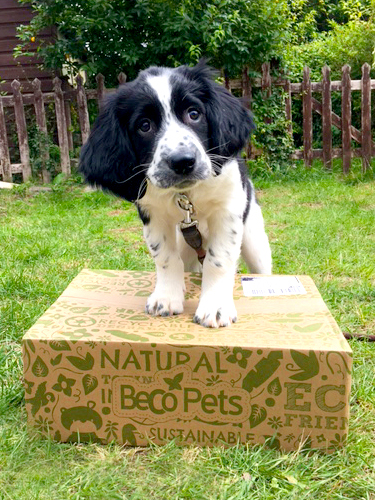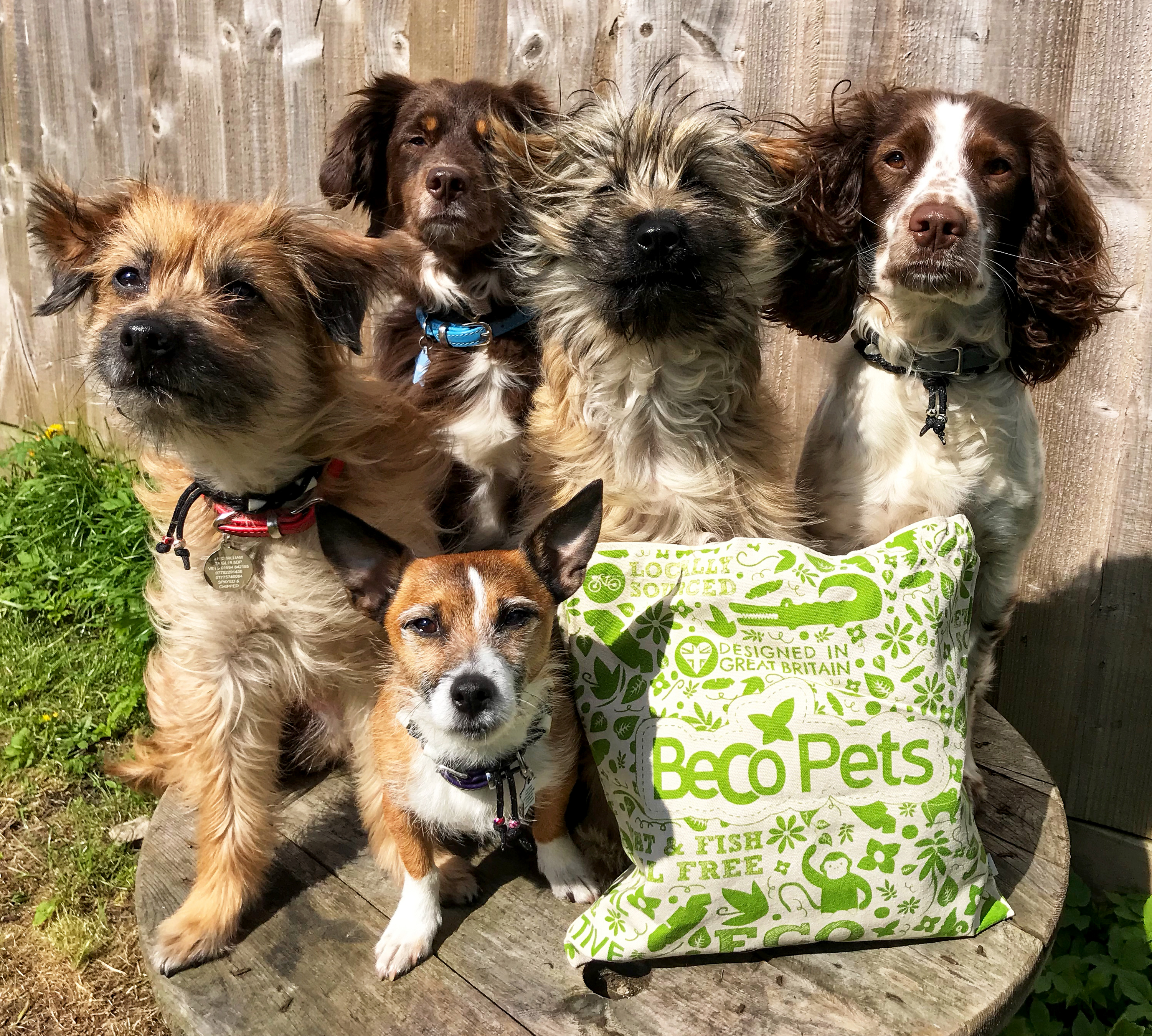 Surface Design - I used Beco illustrations and key USPs of the range to create a fun repeating pattern. The pattern is used for totes bags, packing cartons and jiffy bags.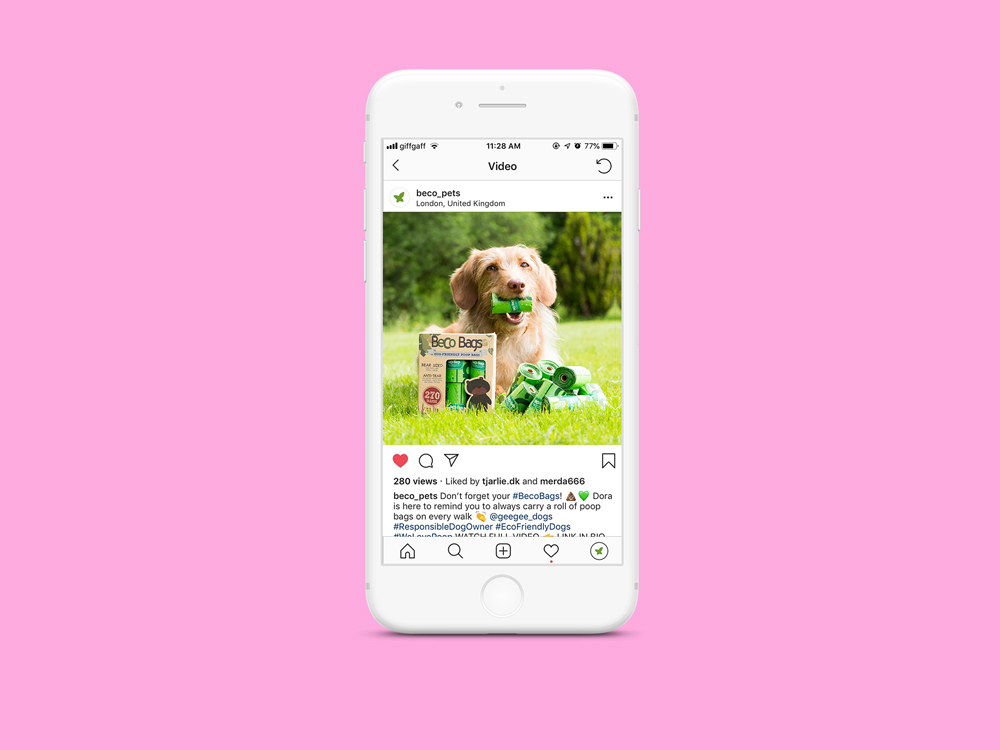 Brand Photography - I produced multiple photo and video shoots to create cute and fun content which are used for both print and web material across the Beco Pets brand.








Video Art Direction - Beco Pets wanted to create video content for their social media channels which promotes the eco-friendly benefits of the brand. As well as directing and producing the video campaign, I also wrote both short skits. The story is about a dog who nudges his owner to choose the eco-friendly option. I cut up the original videos into 5 seconds clips for Instagram and online ads using Adobe Premire Pro.