Have a Laugh - Concept, Design & Production - My masters dissertation examined the physical and psychological benefits of laughter. I worked with the charity Age UK to facilitate a series of laughter classes for seniors to help fight against loneliness and social isolation. I created various media to support this project including video content, printed posters and informational books.


Poster and informational books.


Laughter classes with Age UK at the NHS.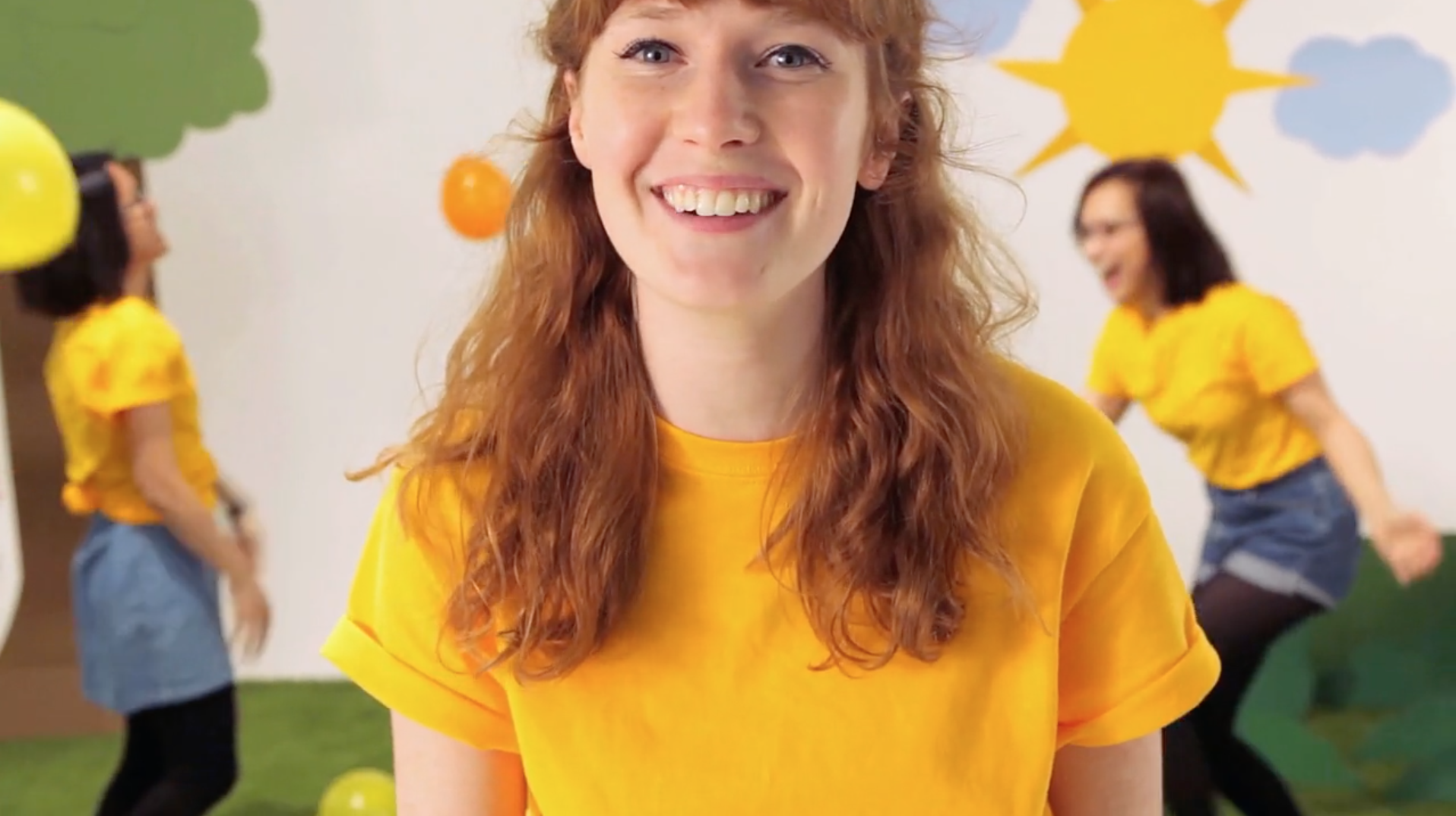 Stills from 'Have a Laugh' video.