Food for Dogs

Design, Art Direction & Production

Beco Pets launched a range of eco-conscious food for dogs. I designed the packaging and created marketing material, which is a part of a 360 print and web marketing campaign surrounding the product. Because the foods are nutritious and high quality, the price point is a bit higher than food produced by companies that do not share Beco Pets' commitment to pet health and sustainability. Convincing dog owners to make the switch meant creating an attractive package that communicates information about pet health and environmental benefits. My design was intended to appeal to an organic shopper who wants a happy dog and a healthy planet.


By combining the bright colors with the craft paper, the packaging stands off the shelf in a busy store and gives a rustic homemade feel of shopping at a farmer's market.



Photos shot in-house to show the healthy ingredients in each recipe.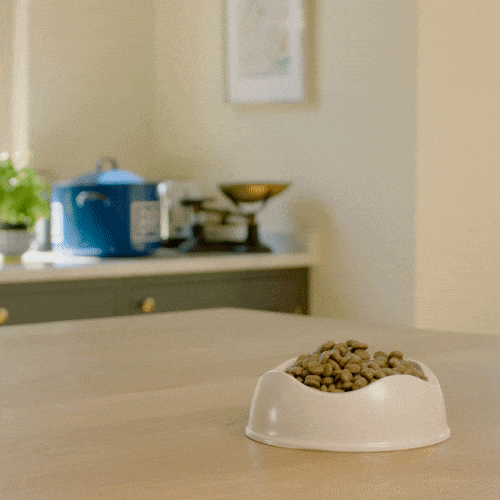 Art Direction for social media video clips.


Beco Pets recently launched a variety of wet food recipes to expand the range. The aim was to match the design with Beco's dry food packaging. This was challenging because space was much smaller to work with, but by cutting back some of the less important information and focusing on the key USPs of the product, the packaging works well with the rest of the range. By using a Tetra carton for the packaging, this is the first eco-friendly packaging option for wet food.


Outer carton for the wet food, which sits on the store shelf, it is a tear away box that holds 12 packs.