Brand Photography

Concept, Art Direction, Edit & Production

I produced multiple photo and video shoots to create cute and fun content which are used for both print and web material across the Beco Pets brand.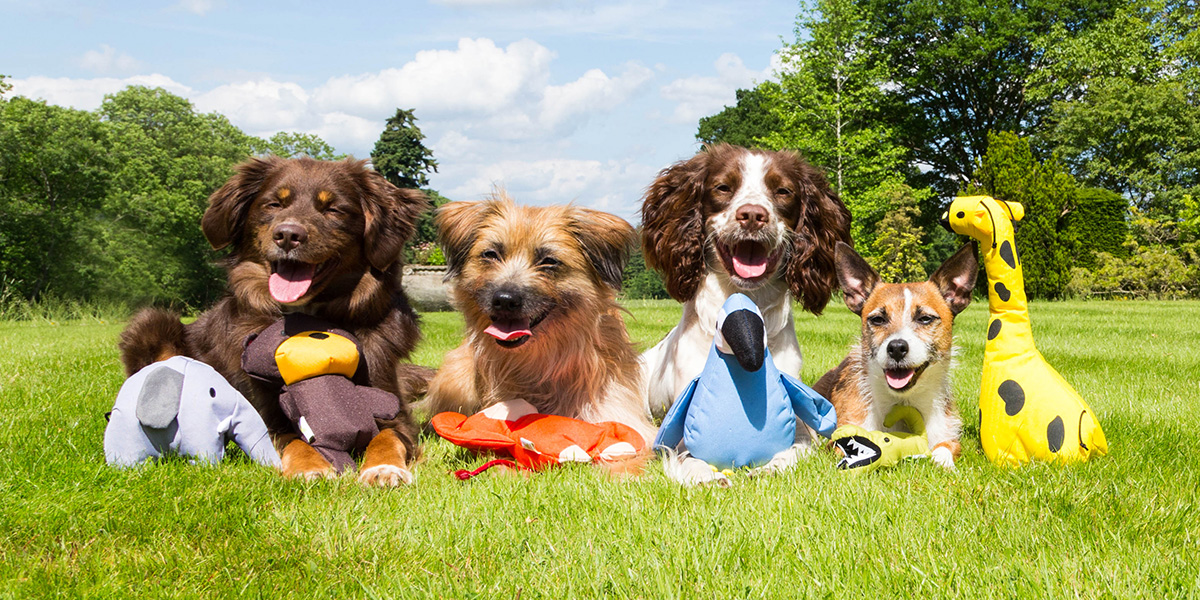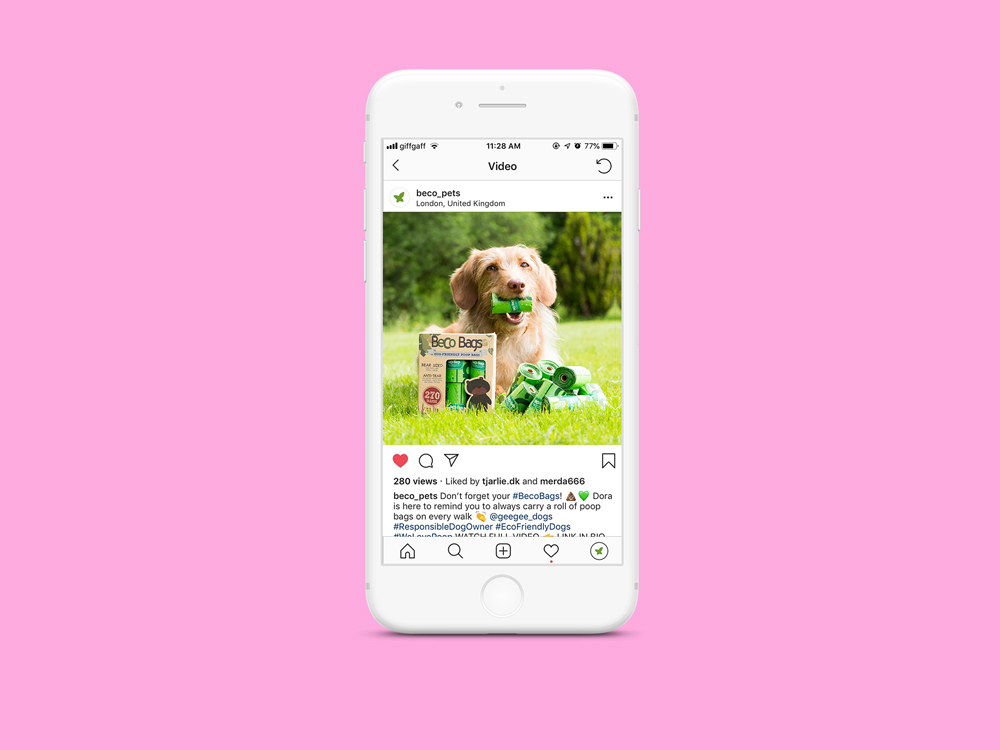 Video Art Direction

Concept, Design & Production

Beco Pets wanted to create video content for their social media channels which promotes the eco-friendly benefits of the brand.

As well as directing and producing the video campaign, I also wrote both short skits. The story is about a dog who nudges his owner to choose the eco-friendly option. I cut up the original videos into 5 seconds clips for Instagram and online ads using Adobe Premire Pro.